About JayComp Development
Turnkey C-Store, Retail & Restaurant Design

Consult, Plan, Design
From the ground up we, design your store or restaurant to the last detail, based on our extensive knowledge and research.

Construct and Develop
From small design and remodels to new construction, our designers are there every step of the way to make sure your plan is successful.

Furnish and Equip
We provide everything your store or restaurant needs to service your customers. Walk in coolers, reach in coolers, merchandisers, seating, food service equipment, and more!
About Our Products and Services
As convenience store designers and liquor store designers, JayComp Development has the experience necessary to create and deliver convenience store design. Design and build a liquor or grocery store layout that will raise your customer's expectations and enhance their shopping experience at your store. We combine your ideas with our experience to complete your design and equipment needs.
We can help you simply reorganize or design from the ground up, incorporating the latest strategies and convenience store trends to place new ideas like a Beer Cave strategically into a new convenience store design; new products and graphics will drive foot traffic into previously non-productive sales space. JayComp Development convenience store design models utilize every square foot available.
It is our goal to utilize tried and proven design to place commercial refrigerator equipment, commercial cabinetry, fountain machines, ice machines, glass door display coolers and beverage coolers to capture the highest percentage of impulse purchases available. It is our goal to provide your customer with an enjoyable shopping experience that speaks to their senses and brings them back time and time again!
Call Us today to discuss options that we can assist you with in your equipment needs; you will find design and equipment solutions from the smallest equipment additions and remodels to complete equipment packages. It is our goal to help you with a layout for a new Beer Cave, the exact number of beverage coolers, the correct size walk in coolers, manageable walk in freezers space, site specific glass door display coolers layouts, beer coolers both impulse and bulk design, commercial cabinetry matched to your store traffic needs, Commercial refrigeration sized and matched to your needs based on your ambient location, fountain machines, and ice machines.
JayComp's gondola shelving line includes Madix Gondola Shelving, Lozier Gondola Shelving, Shopco Gondola Shelving, and Royston Gondola Shelving.  Our gondola shelving will bring more visibility to your products and enhance your customer's experience.
We are pleased to carry Anthony Display Doors and Styleline Display Doors–your windows of opportunity.
Carrying the Best Commercial Refrigerator & Commercial Retail Products
Follet Ice Machines
Follet has a revolutionary concept in Ice Delivery for Food service applications. This system removes the problems associated with ice transfer and ice machine cleaning in the sales area!
Royston Cabinets
Through outstanding color, texture, graphic and laminate combinations, Royston products leave a lasting impression on your customers–promoting your store brand, and the shopping experience, approvingly in their minds.
Madix Shelving
Our Gondola/Wall Shelving provides retailers with a number of options for customizing each store's fixture layout. Whether you need Gondolas, Wall Shelving, End Caps, or Three-and Four-Way Merchandisers; Jaycomp Development can match your needs with the options and design that best fits your merchandising needs.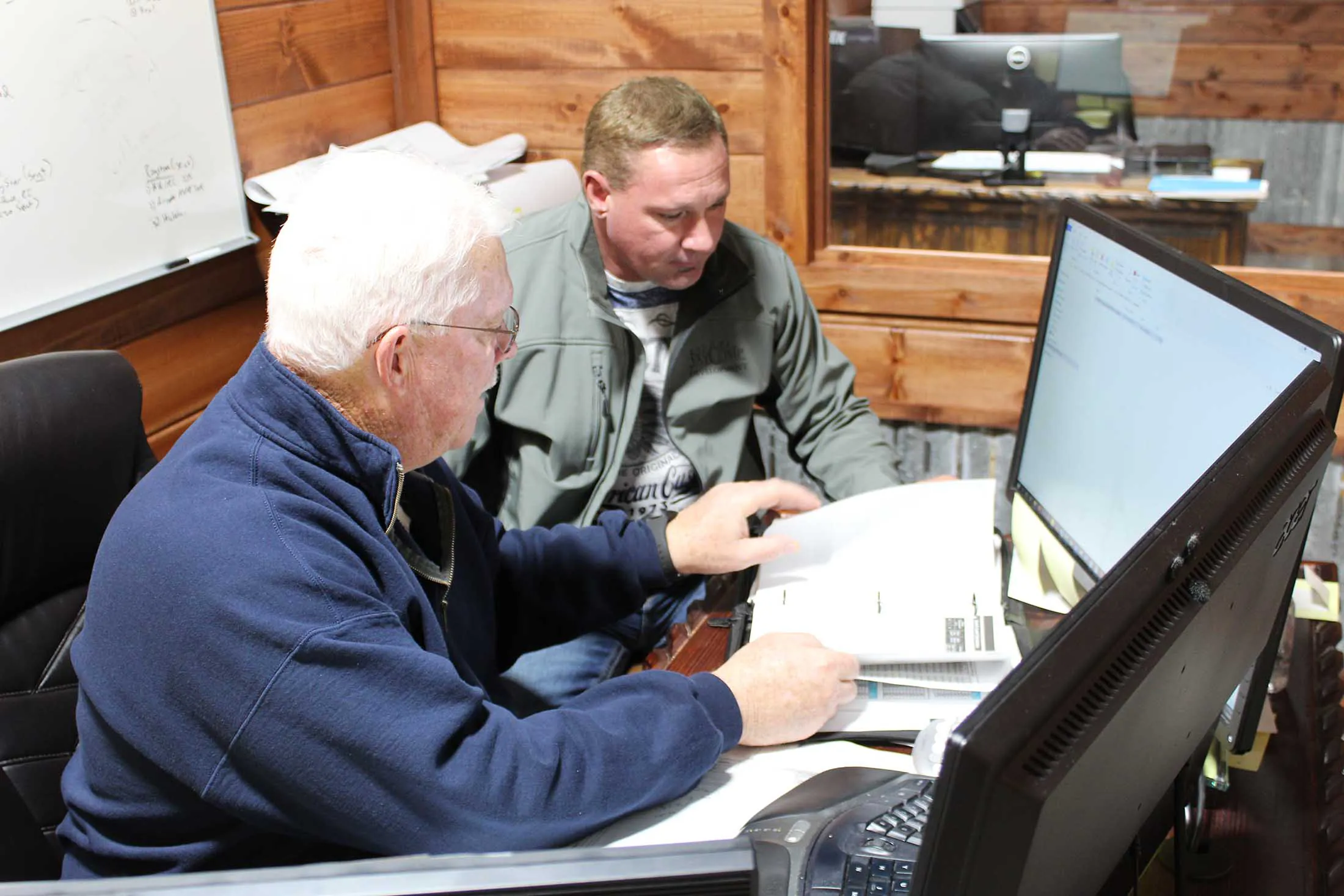 "JayComp Development Inc., convenience store design consultants and liquor store design consultants, works hard to supply your equipment needs and earn your business. Whether your needs are large or small, we will take care of them –convenience store design, walk in coolers and much more! Give us a call toll free at 877-208-6774. We look forward to serving you!"
Brad Sneed – JayComp Founder and CEO
We look forward to hearing from you! We are experts in store design and construction, foot traffic planning, walk in cooler design, and so much more. Contact Us Today! We love helping customers! Feel free to Chat with us by clicking on the button in the bottom right corner of your screen.
9310 OK-1 S, Ravia, OK 73455