Consult. Plan. Design. Develop. Furnish. Equip. We provide convenience store furniture sales as well as turn-key design & development services for convenience stores, grocery stores, & liquor stores.
Our Products and Services
Convenience Store Floor Plan Design
JayComp will design your floor plan and store from the ground up.
Custom Walk In Cooler Designs
Based on your needs, we'll design a custom walk in cooler or beer cave solution for your store. We upgrade and remodel too!
Online Restaurant Equipment and Merchandising Store
Shop online for Reach In Coolers, Merchandisers, Hot Boxes, and Commercial Ice Machines. Delivered to your door!
Convenience Store Equipment Top Brands
Walk In Coolers, Display Doors, Commercial Ice Machines, Cabinets and Shelving, Reach In Coolers, Merchandisers, Stainless Appliances, Commercial Seating, and Food Service Equipment sales.
Get a Custom Quote For Your Commercial Store Design, Restaurant, or Walk In Cooler Design.
Popular Store Design Furniture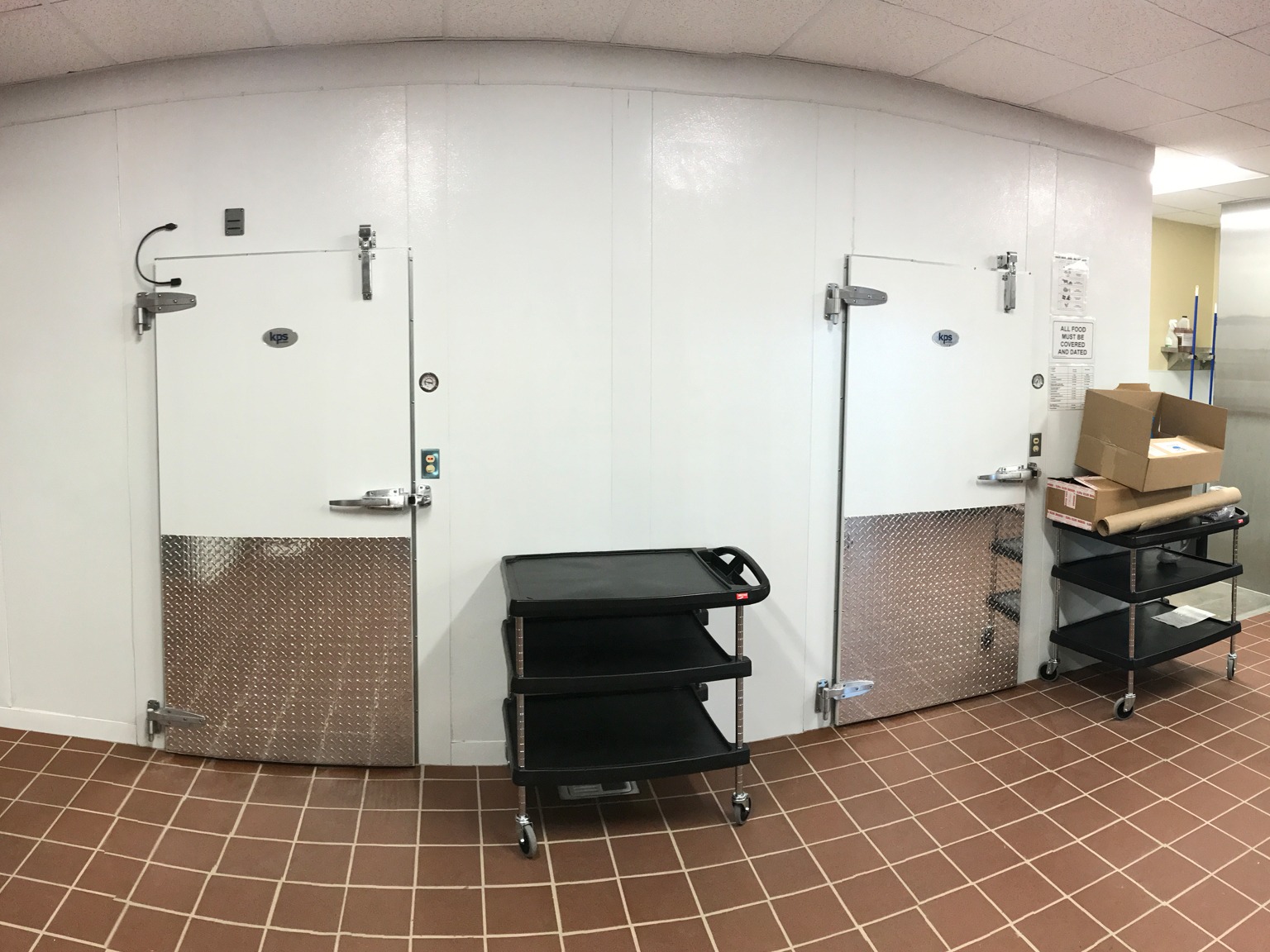 Walk In Coolers
Custom Designed Walk In Coolers for your Store.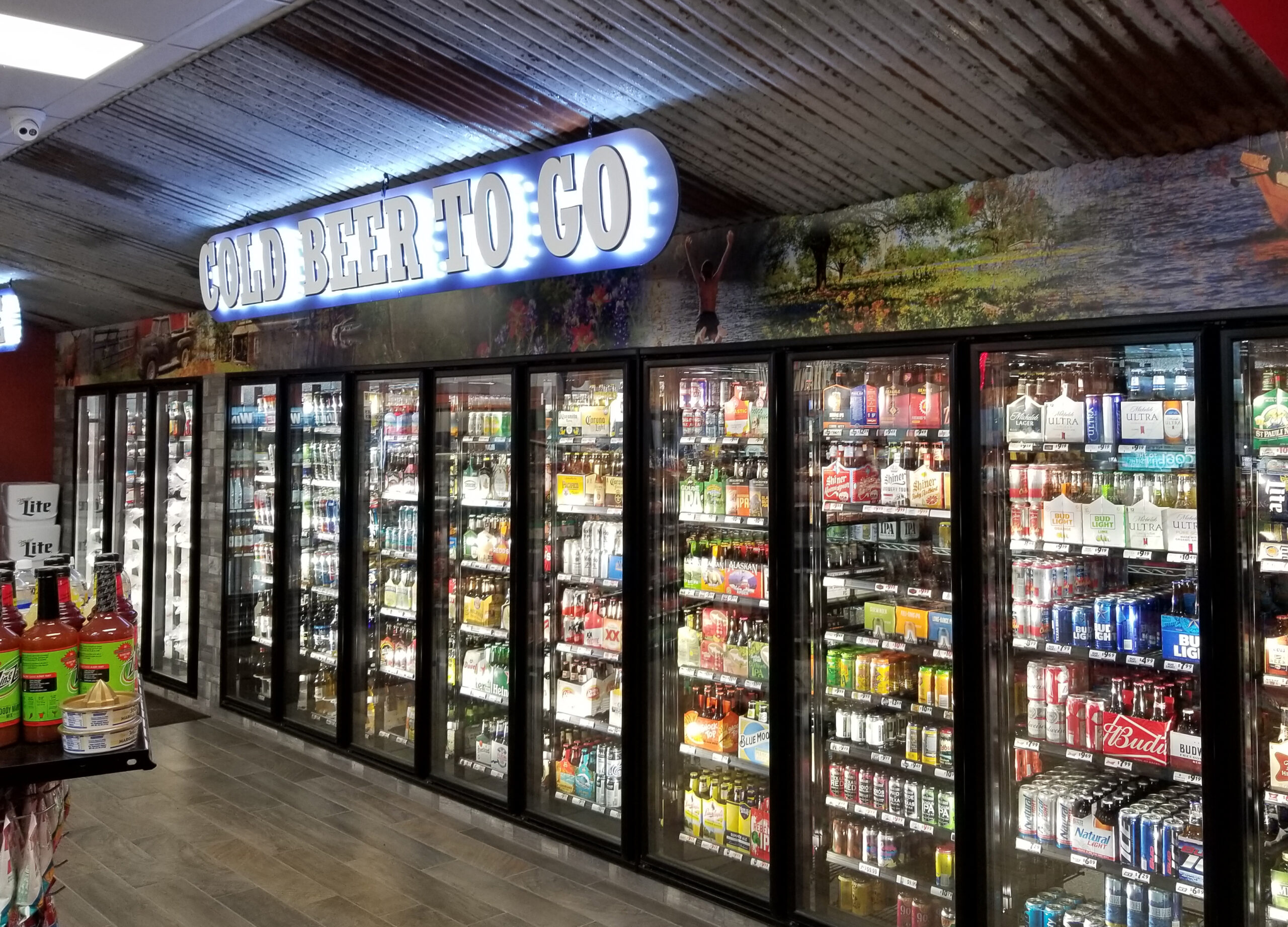 Glass Display Doors
Selecting the correct door for your application is most important! We carry Styleline, Anthony, parts, and more!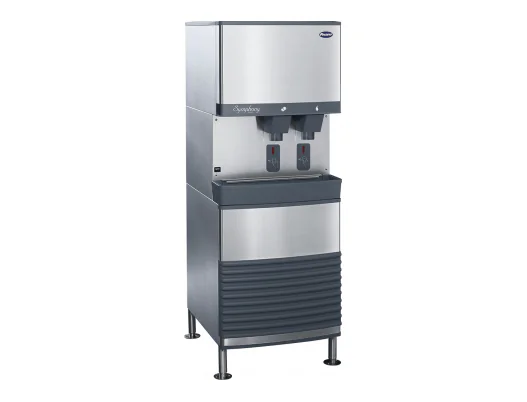 Commercial Ice Machines
You need a commercial ice machine, but how big should it be? How much ice should it produce, and how often?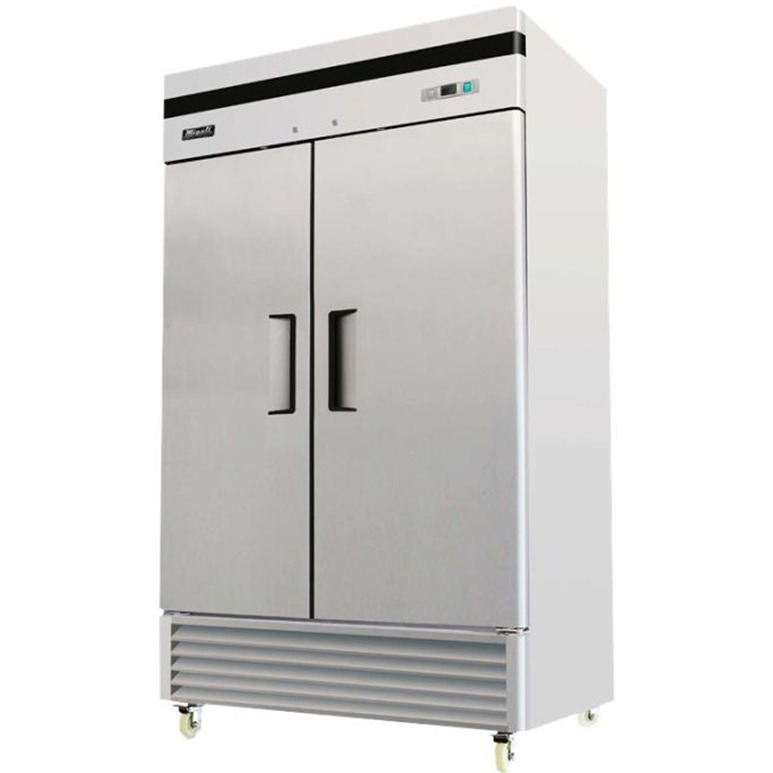 Reach In Coolers, Freezers, and Merchandisers
We provide reach in cooler glass door refrigerators and reach in glass door freezer merchandisers as well as stainless steel reach in refrigerators from many of the top brands.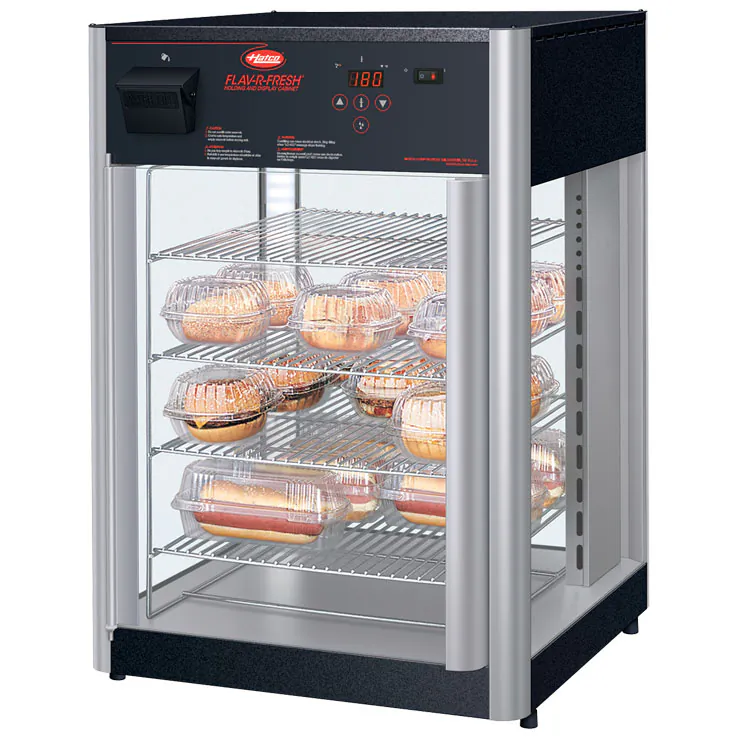 Food Service Equipment
We can work with you to come up with a full store design and make sure that all of your coolers, freezers, and merchandisers are staged and utilized properly.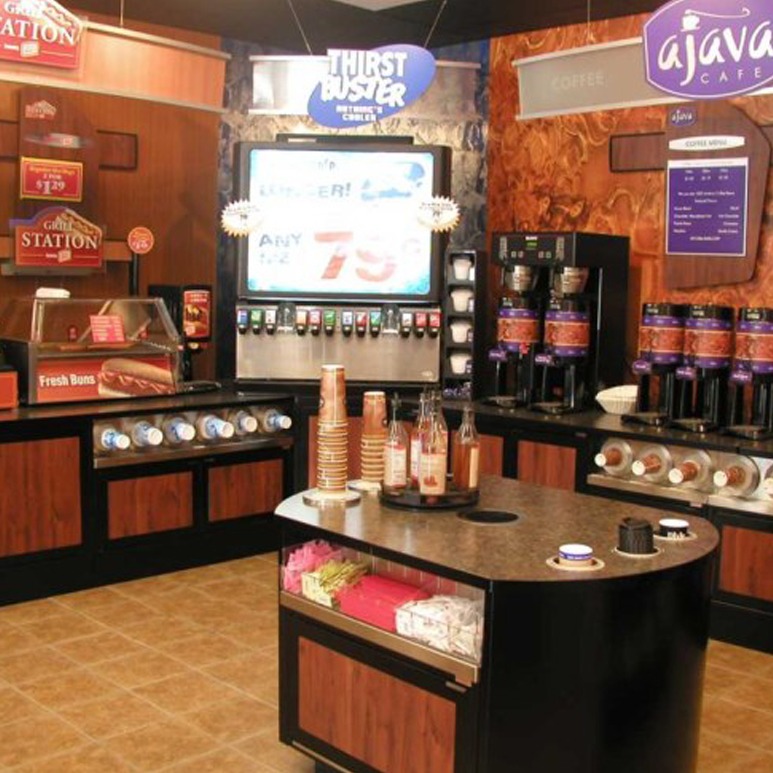 Cabinets and Shelving
JayComp Development Supplies Lozier, Madix, Shopco, Royston Cabinets and Shelving, as well as Gondola shelving, wall shelving, slatwall shelving, grocery store shelving and retail shelving
Shop Our Convenience Store Furniture & Restaurant Equipment!
No Commercial Store Design
Project Too Big Or Too Small
As convenience & commercial store designers and liquor store designers, JayComp Development has the experience necessary to create and deliver store design from the ground up. Create a liquor or grocery store layout that will raise your customer's expectations and enhance their shopping experience at your store. We combine your ideas with our expertise to complete your design and equipment needs.
When you rely on JayComp Development's commercial store design consultants, you are relying on experience in creating convenience store design specs. Our first store was designed and built in 1996, and since then we have worked diligently with our customers to develop new and exciting ideas that define you and your stores.
From Our Clients and Customers
Excellent company to work with. Very responsive to your needs. Will respond to your phone calls or email concerns promptly.
"Jay Comp Development is a great place to go for assistance in designing, furnishing, or managing your retail convenience store. Brad and the Staff have years of experience in designs that work to make you money. They can help with fixtures, furniture, coolers, displays, and everything that goes into the business. Don't trust just anyone to help you with your store. Rely on these professionals."
Dun & Bradstreet Past Performance Evaluation.
I would like to take this opportunity to thank Brad Sneed and JayComp Development for the outstanding job they did at our store rebuild in Big Spring, TX. They furnished
walk-ins, beer cave, deli equipment, etc with good pricing and prompt service. The graphics are the best I've seen around here and their over all job was fantastic. I would highly recommend them to anyone .
"The Jay Comp Team is very knowledgeable about up to date products and services that will make your business look good and grow. Brad has helped us on layout, design, and decor for several of our convenience stores from new construction to remodels. They have a fantastic in house design team that truly makes them the one stop shop."
Thank you! The Store is just beautiful...especially at night.
It is my experience that JayComp "bends over backwards" to please customers. As a customer of JayComp as well as a provider of installations for them I would give them 5 stars on both accounts.
We look forward to hearing from you! We are experts in store design and construction, foot traffic planning, walk in cooler design, and so much more. Contact Us Today! We love helping customers! Feel free to Chat with us by clicking on the button in the bottom right corner of your screen.
9310 OK-1 S, Ravia, OK 73455